With its harmonious union of gustatory pleasure and lightness, this modern vision of French sweet wines is the result of careful grape observation and handcraft production.
Les larmes de Rabaud is the reflection of French expertise in sweet wines.
Our wine
Les Larmes de Rabaud
Production in plots dedicated, patience and observation are the main criterias to get the best grapes. Waiting for the very start of the botrytization process (this natural phenomenon of grape
concentration) is the key to collect these very aromatic, gold-colored clusters with some first traces of botrytis. The harvest is done by hand at the beginning of September.
TASTING NOTES
These grapes are vinified with the objective of preserving their freshness and aromatic radiance. Remarkable intensity is characterized by notes of fresh citrus, floral notes, white peach and lychee. This wine is capable of offering a spring break during a summer evening with friends.
PAIRINGS
As an aperitif with some savory tapas or a salmon tart; as a starter with asparagus; for dessert with a rhubarb pie or some Madeleines matcha or macaroons…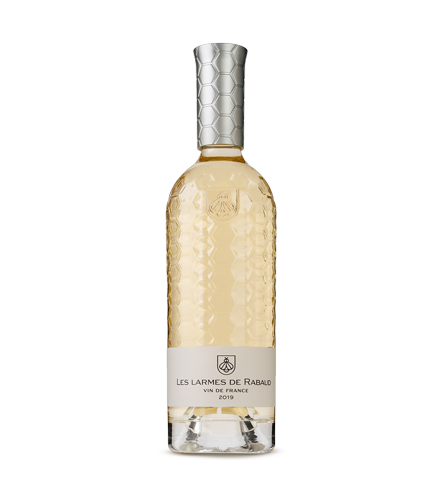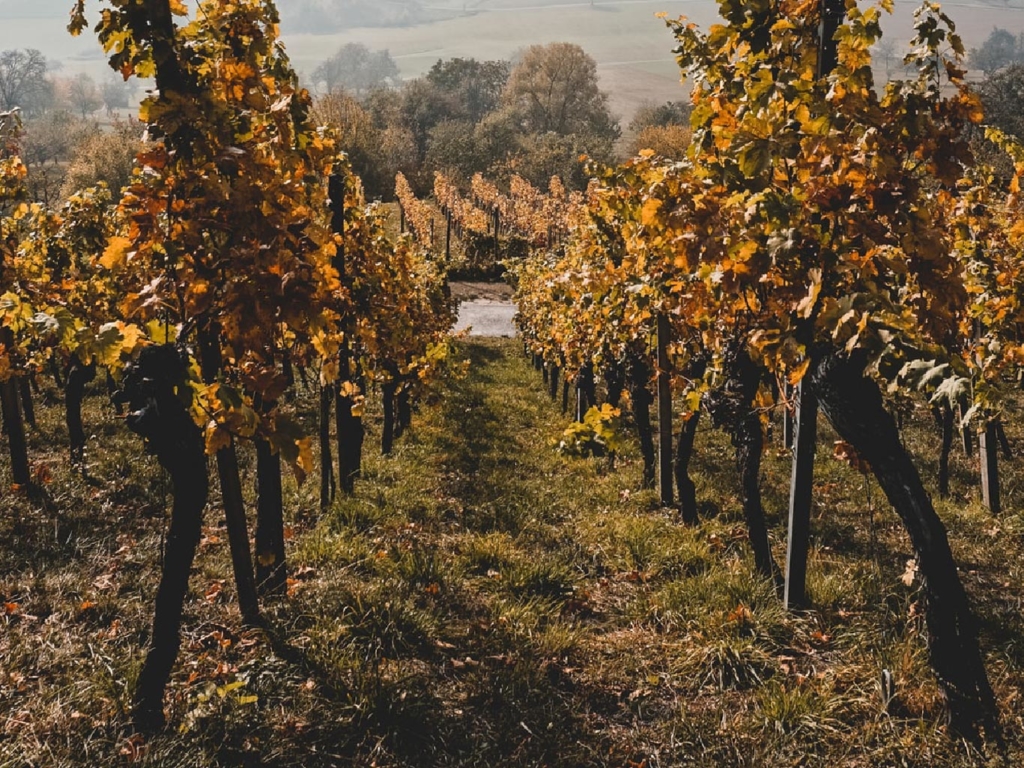 Our philosophy
At the Les larmes de Rabaud, the main goal is to work in the greatest respect of the environment and practice sustainable viticulture, promoting the development of biodiversity and maintaining a living vineyard ecosystem. Treatments are therefore limited as much as possible and tillage is always preferred. Sustainable viticulture is our philosophy!
Our recipes
From Royal Mojito to French Martini, there's all sorts of delicious cocktails and mixed drinks you can whip up with Les Larmes de Rabaud.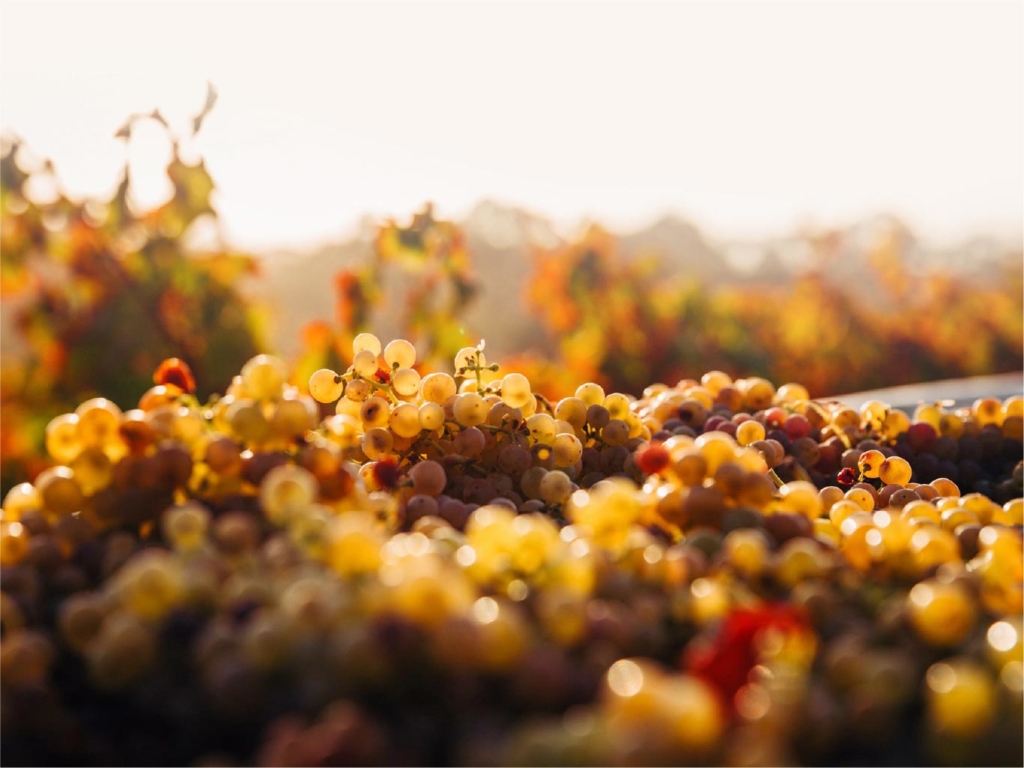 Visit
The Dejean family welcomes you to Les larmes de Rabaud for tasting visits on request. To make an appointment, please contact 05 56 76 67 38or by email at the following address contact@leslarmesderabaud.com.
Visits and tastings are free for individuals but paid for groups (12 to 25 people)
The opening hours for visits from Monday to Friday are as follows: 9a.m. to 12p.m. and 1:30 to 4:30 p.m. For weekend or holiday visits, do not hesitate to contact us. Annual closure in August and from December 20 to January 5.
Languages ​​spoken: French, English, Hungarian.
Contact
At the heart of the Bordeaux vineyards, on the Graves and Sauterneswine route Les larmes de Rabaud is located in a region rich in discoveries, where life is good.
ADDRESS:
Rabaud-Promis castle
Rabaud-Promis, 33210 Bommes
PHONE & MAIL:
+33 5 56 76 67 38
contact@leslarmesderabaud.com